News in the Kingstowne Area For 2020!
This year has been a crazy year for all of us with this whole pandemic going around. We have a gotten a bunch of questions about the pool season this year and if we are going to open our pools. The BOT has met and discussed the procedures that we will be following this year. Click on the link to read and find out what we are doing.
New Normal For The 2020 Pool Season
What to Know About Swimming Pools and the Pandemic
If you are curious and want to read more about how other people are handling swimming pool reopenings, then read this article from USA Today.
For more information on the pool season
Here's how you can make bold and italic text.
Here's how you can add an image:

Vehicle Images!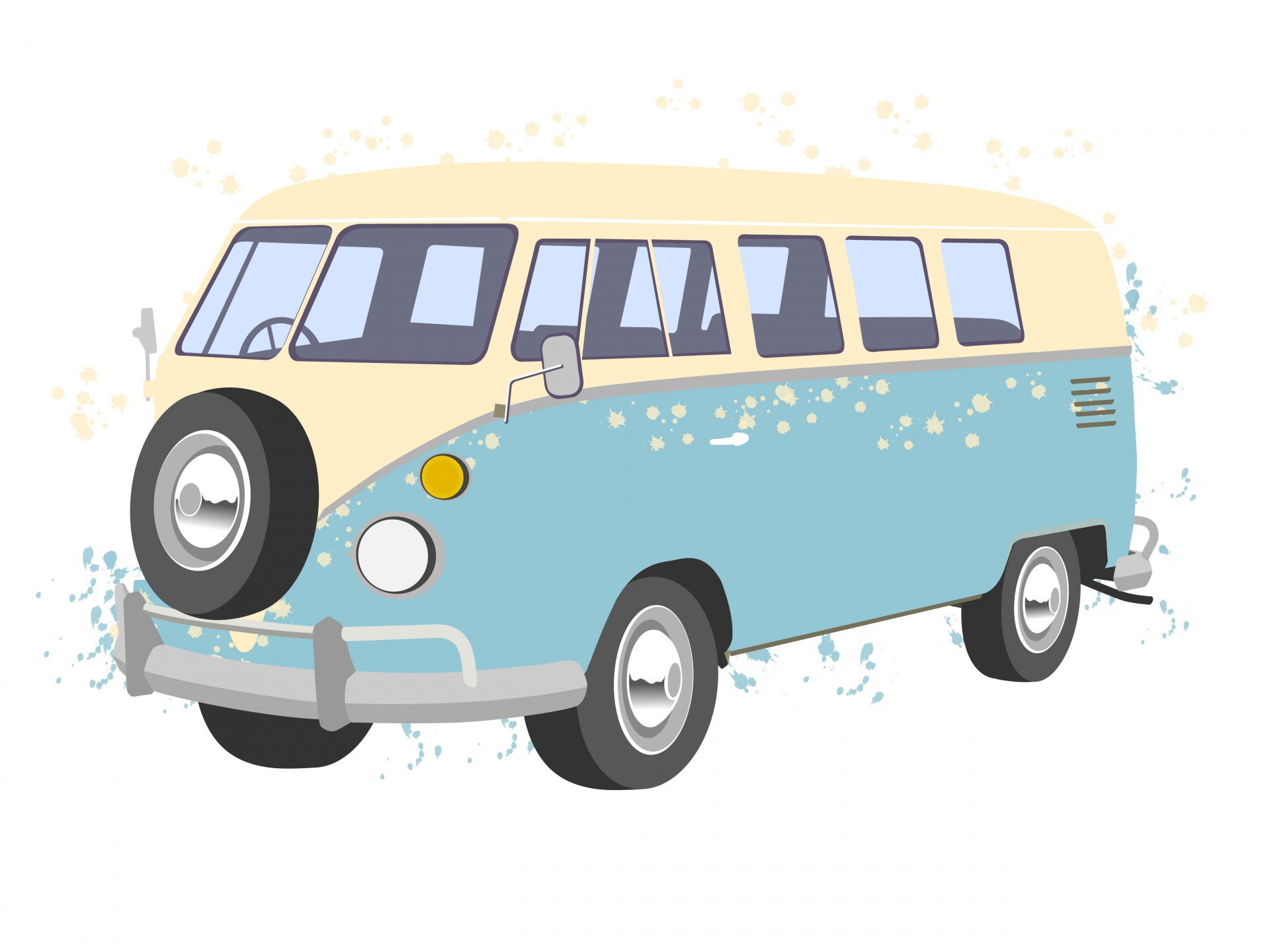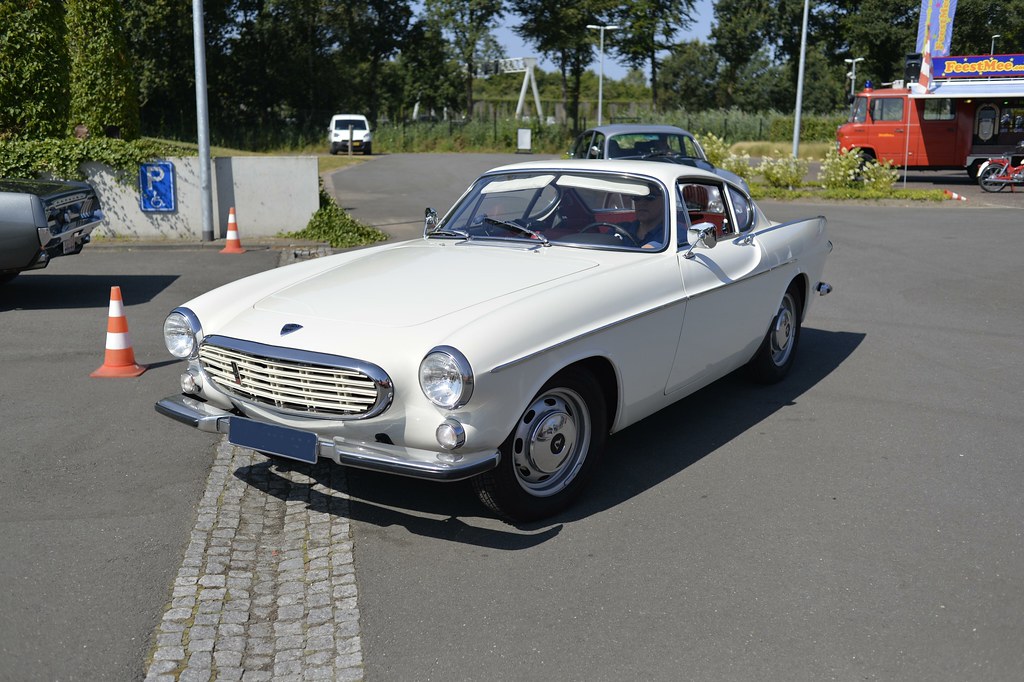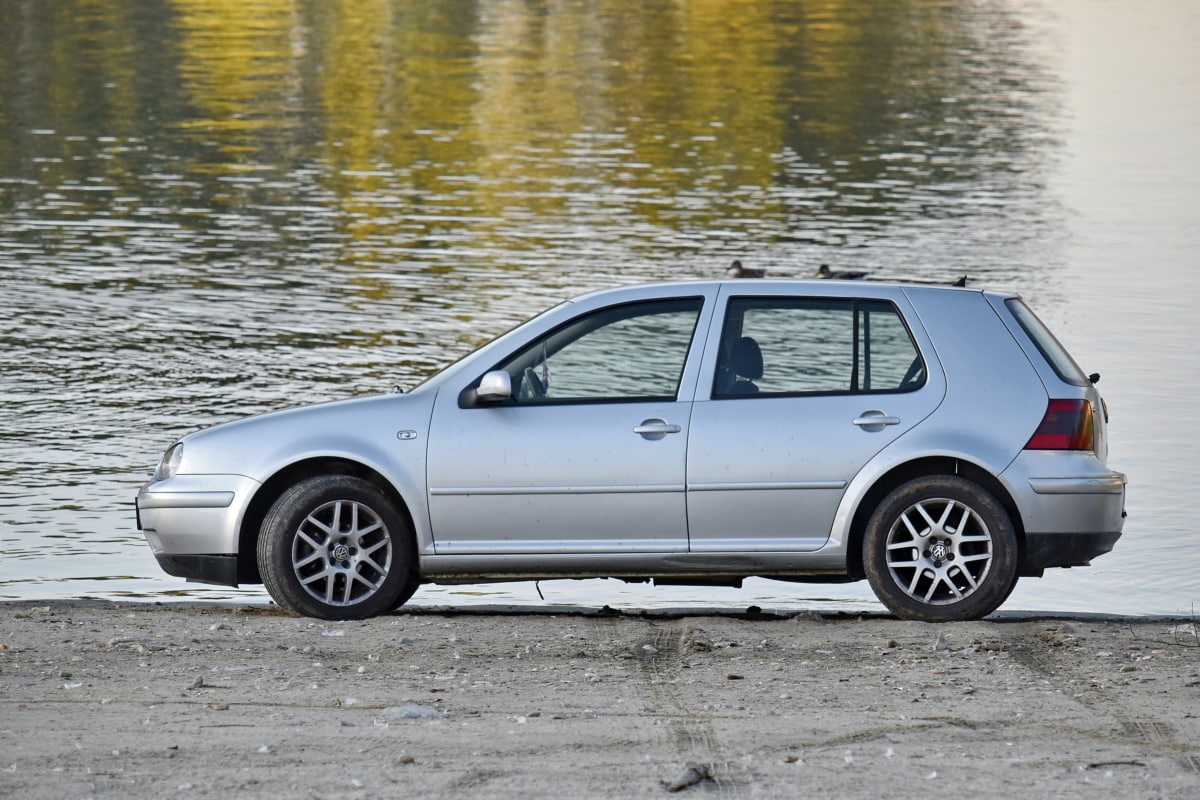 Here's how to make a list:
First thing
Second thing
Third thing
hdhdg
hdfhsgi
To learn more HTML/CSS, check out these tutorials!